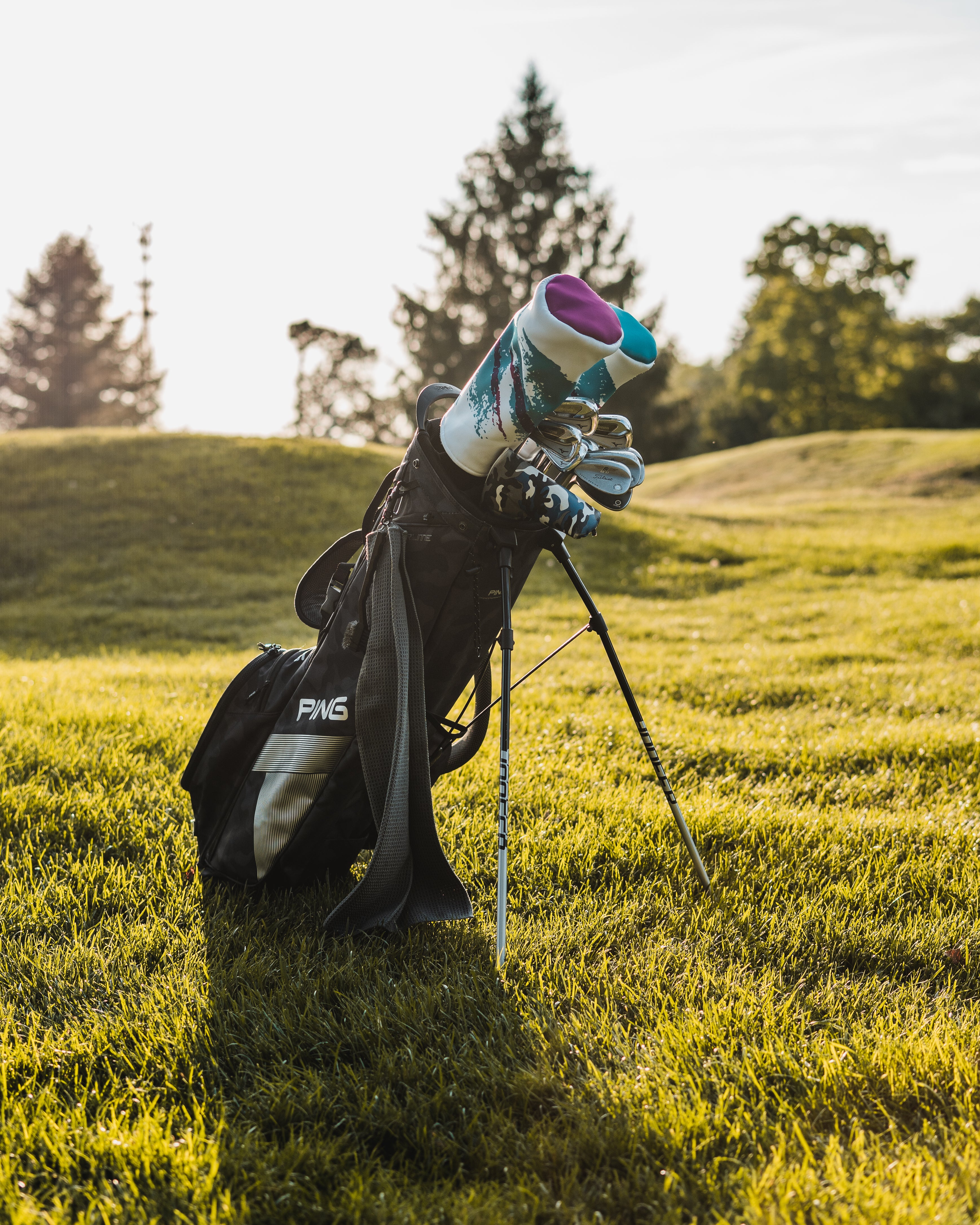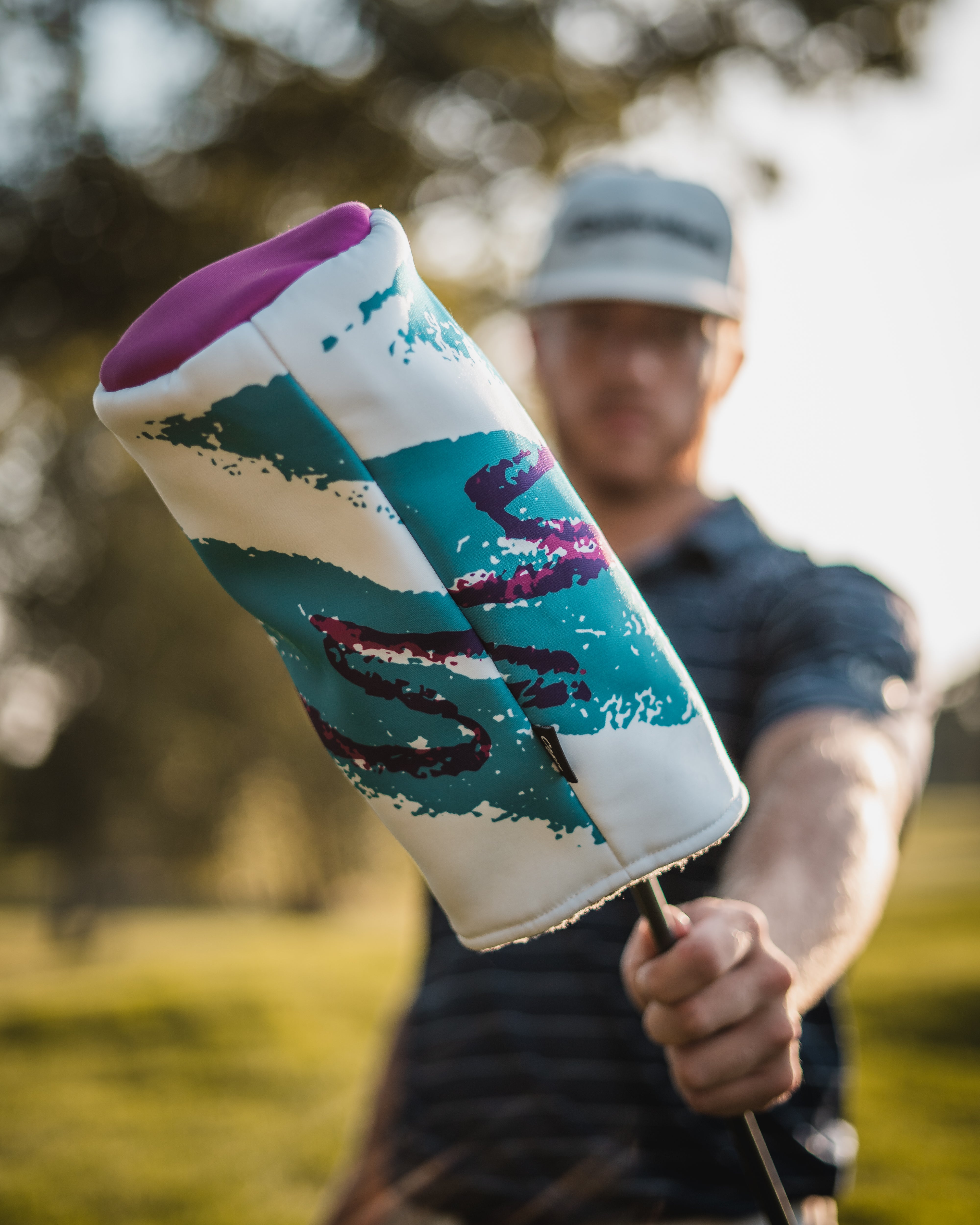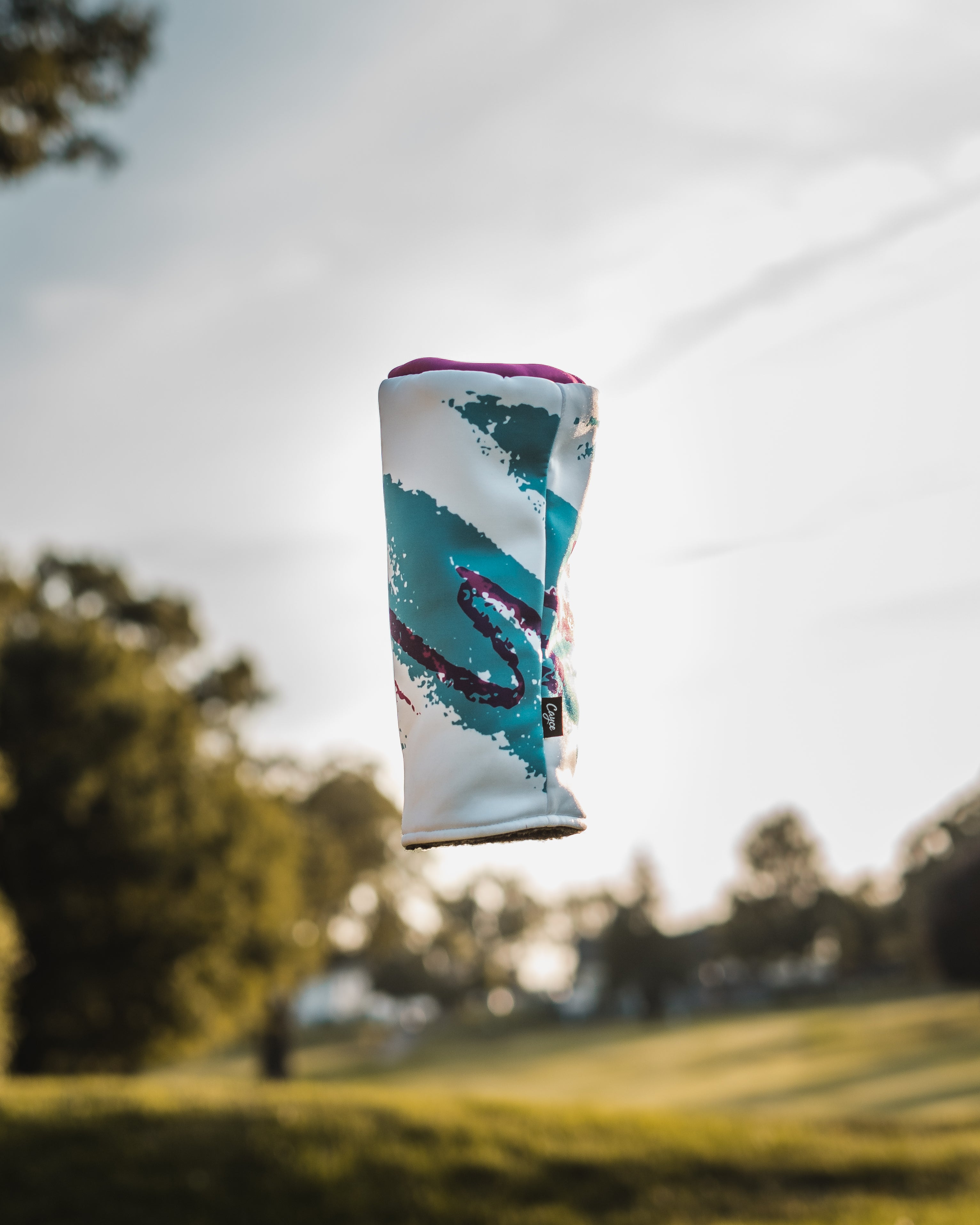 Jazz Cup Golf Head Covers for Drivers and Fairway Woods
Add some style to your bag with our unique headcovers that feature a vibrant Jazz Cup design, our new long-lasting DURA+ 500D polyester outer cover that is resistant to water, stains, mildew, and abrasions. A plush charcoal inner lining keeps your clubhead safe from dents and scratches while featuring an elastic inner lining that ensures your cover never falls off your Driver or Fairway Woods unintentionally. Our headcovers will fit all current 460cc Drivers and Fairway Woods.
Head covers protect the clubs from hitting each other and from weather and damage while in the bag, make clubs more identifiable at a glance, and provide a cool, personal touch to a player's clubs. The most common headcovers are for a player's driver and fairway woods (3 wood covers + 5 wood covers).
Check out the matching Jazz Cup Hybrid Headcover and the Jazz Cup Mallet Putter Cover.
TLDR: Awesome Jazz Cup head covers that fit snug and perfectly on your clubs. Vibrant colors that pop which will have people asking where you got it. Read the reviews!

Jazz Cup Golf Head Cover Features
NEW Durable, Water and Stain Repellent DURA+ 500D cover

NEW Jazz Cup Design, Woven Product Labels

Plush Charcoal Inner Lining Material Protects Clubhead and Hides Dirt

Strong Elastic Inner Liner

Fits Most Popular Models of Drivers (460cc) and Fairway Woods

Driver Headcover Dimensions: 11 inches × 5.5 inches

Fairway Wood Headcover Dimensions: 10 inches 5 inches 

Quality-made, by hand, in the USA