Transfusion DURA+ Driver & Fairway Wood Head Cover
The FadeGolfnStuff × Cayce Golf Transfusion Headcover Collaboration features dancing Transfusion Cups in Teal, White, and Black. Headcovers are constructed with Cayce's new DURA+ 500D durable Polyester with a sublimated design and a plush oatmeal inner lining. The Headcovers also feature a strong elastic inner lining with just the right amount of strength to never fall off or jolt off your Driver or Fairway Woods, but easy enough to slide off when you're teeing off. This Golf Head Cover style fits almost all current Drivers and Fairway Woods. 
Highlighted Features of the Transfusion Head Cover:
Polyester and Spandex Outer Cover

Sublimated "Dancing" Transfusion Design

Plush Oatmeal Inner Lining Material

Strong Elastic Inner Liner

Machine Washable/Dryer Safe

Fits Most Popular Models of Drivers and Fairway Woods.

View the Navy Transfusion Golf Head Cover. 
Design by FadeGolfnStuff

Made in the U.S.A.
Customer Reviews
06/08/2020
Alex H.
United States
Haven't Received It
Ordered on 5/14.... currently 6/8 and haven't received it. I ordered this for my friends birthday and give to him before our annual golf trip, but it never showed. It is USPS fault for losing the package, but the lack of communication in regards to helping me get the item has been nonexistent from the company. Pretty disappointing.
05/22/2020
JONATHAN F.
United States
Black transfusion
Really cool headcover. Love the black. Material seems very durable.
05/13/2020
John S.
United States
Unique
Love my new head cover, talk of my guys, everyone wants to know where I got it. Looks great.
05/13/2020
John R.
United States
Great head cover
Looks great. Fantastic material. Love it.
05/13/2020
Paul W.
United States
New Dura material transfusion and skulls headcovers
Love the new material, definitely pops in the bag. Looking forward to more stock in the fw and hybrid selections. Thanks for such quality products.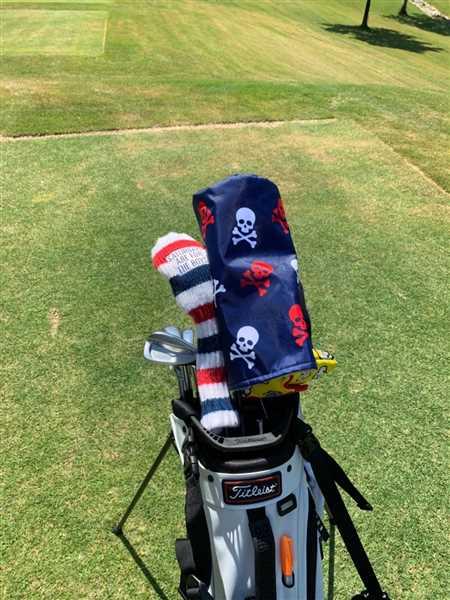 Glad you're liking the DURA+, Paul! Thanks for the picture too. We'll be getting more stock in soon. -Steve at Cayce
05/11/2020
Christian B.
United States
Dope Headcover
Works perfectly and looks dope. I was impressed with the inside fabric too as well as it's ability to hug the head of the club from the inside and be sturdy to the club but still look smooth from the outside. If I could change anything, I was surprised how big the Cayce logo on the top was but I get you got to advertise your ****. All in all, super dope! Flame on!
04/09/2020
TJ D.
United States
Perfect head cover to match my love for the perfect drink
03/13/2020
James M.
United States
Made for my man JB or J(MF)B - not just a nickname
This headcover will no doubt bring pleasure and ensure an enduring smile on my boy JB's face every time he nears the halfway house, clubhouse or a cart girl no matter how the golf Gods are treating him that day.  Things like "Hulk Hogan eat your heart out!" & "Oh my heart a backflip!" spring to mind as JB's favorite film is the Lori Loughlin BMX-themed feel-good story known as Rad & this headcover will surely take its rightful place alongside Rad in JB's heart.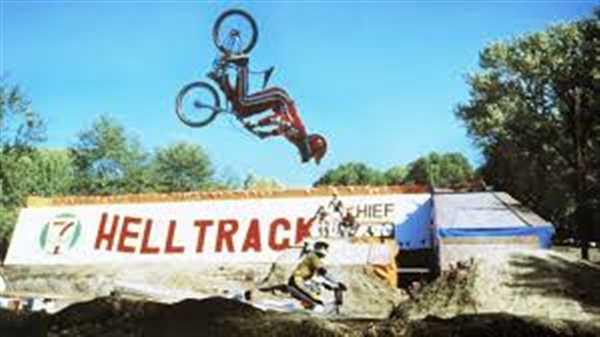 James, I'm glad we could make something that means so much to you. Thank you so much for taking the time to write a review. -Steve @ Cayce
03/13/2020
Daniel W.
United States
Headcover
Great purchase!
02/20/2020
Mai F.
United States
Great
Product was immediately shipped out, which is great because I bought this for gift. Thank you.