NEW DURA+ Transfusion Driver & Fairway Wood Head Cover
The FadeGolfnStuff × Cayce Golf Transfusion Headcover Collaboration features dancing Transfusion Cups on a turquoise background and is constructed with Cayce's Heavyweight Polyester/Spandex outer cover with a sublimated design and a plush oatmeal inner lining. The Headcover also features a strong elastic inner lining with just the right amount of strength to never fall off or jolt off your Driver or Fairway Woods, but easy enough to slide off when you're teeing off. This Golf Head Cover style fits almost all current Drivers and Fairway Woods. 
Cayce Head Covers are not your traditional style head cover made from vinyl or leather. While our Driver and Wood Headcovers are made in the USA and cover construction is top-notch, our feel and style is less stuffy old country club and more let's have a good time and look great doing it. Our headcovers are machine washable (cold/tumble dry).
Highlighted Features of the Transfusion Head Cover:
Polyester and Spandex Outer Cover

Sublimated "Dancing" Transfusion Design

Plush Oatmeal Inner Lining Material

Strong Elastic Inner Liner

Machine Washable/Dryer Safe

Fits Most Popular Models of Drivers and Fairway Woods.

View the Navy Transfusion Golf Head Cover. 
Design by FadeGolfnStuff

Made in the U.S.A.
Customer Reviews
03/13/2020
James M.
United States
Made for my man JB or J(MF)B - not just a nickname
This headcover will no doubt bring pleasure and ensure an enduring smile on my boy JB's face every time he nears the halfway house, clubhouse or a cart girl no matter how the golf Gods are treating him that day.  Things like "Hulk Hogan eat your heart out!" & "Oh my heart a backflip!" spring to mind as JB's favorite film is the Lori Loughlin BMX-themed feel-good story known as Rad & this headcover will surely take its rightful place alongside Rad in JB's heart.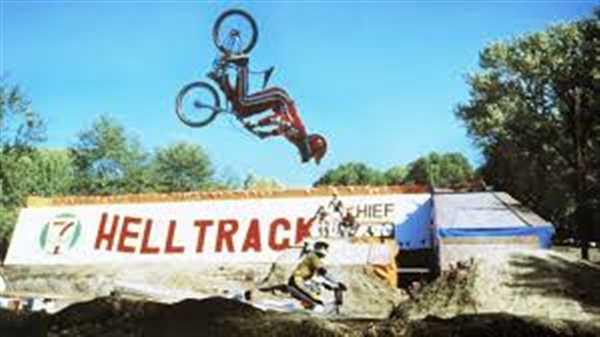 James, I'm glad we could make something that means so much to you. Thank you so much for taking the time to write a review. -Steve @ Cayce
03/13/2020
Daniel W.
United States
Headcover
Great purchase!
02/20/2020
Mai F.
United States
Great
Product was immediately shipped out, which is great because I bought this for gift. Thank you.
12/26/2019
Joshua M.
United States
Great Head Cover
Love it! High quality, my wife is thrilled with it.
12/03/2019
Katie S.
United States
His favorite gift!
My husband loved his new golf cover! We were both very impressed with the quality and love the designs. We will definitely be ordering more.
09/10/2019
Taylor C.
United States
Incredible headcover
Was surprised by how nice the material is. Great color which stands out on the course. Love the head cover! Already submitted an order for custom work!
Thanks Taylor! We appreciate you taking the time to write a review, it means the world to us! Here's to plenty more Transfusions. -Steve @ Cayce
Make me an Ambassador
Your products are amazing. They're stylish, practical, and above all durable! They last for a long time without ripping, tearing, or fading which in my opinion is why you buy such a unique head over. I'll be a repeat customer for sure and will have as much of my bag in Cayce gear as possible. I can't thank you enough!
Thanks for the Driver Head Cover review, Garrett. Glad to have you onboard with Cayce! Just let us know when you feel like changing it up OR grabbing another cover (Hybrids and Mallets are dropping in the next week here). -Steve @ Cayce
08/15/2019
Eric R.
United States
Love it!
Love the head cover
07/03/2019
Joe Y.
United States
Transfusion fairway headcover
Very pleased with purchase. Have gotten plenty of comments since using. Highly recommend!
06/20/2019
Andrew P.
United States
awesome
Head over looks great and has gotten a ton of attention from friends and fellow golfers.