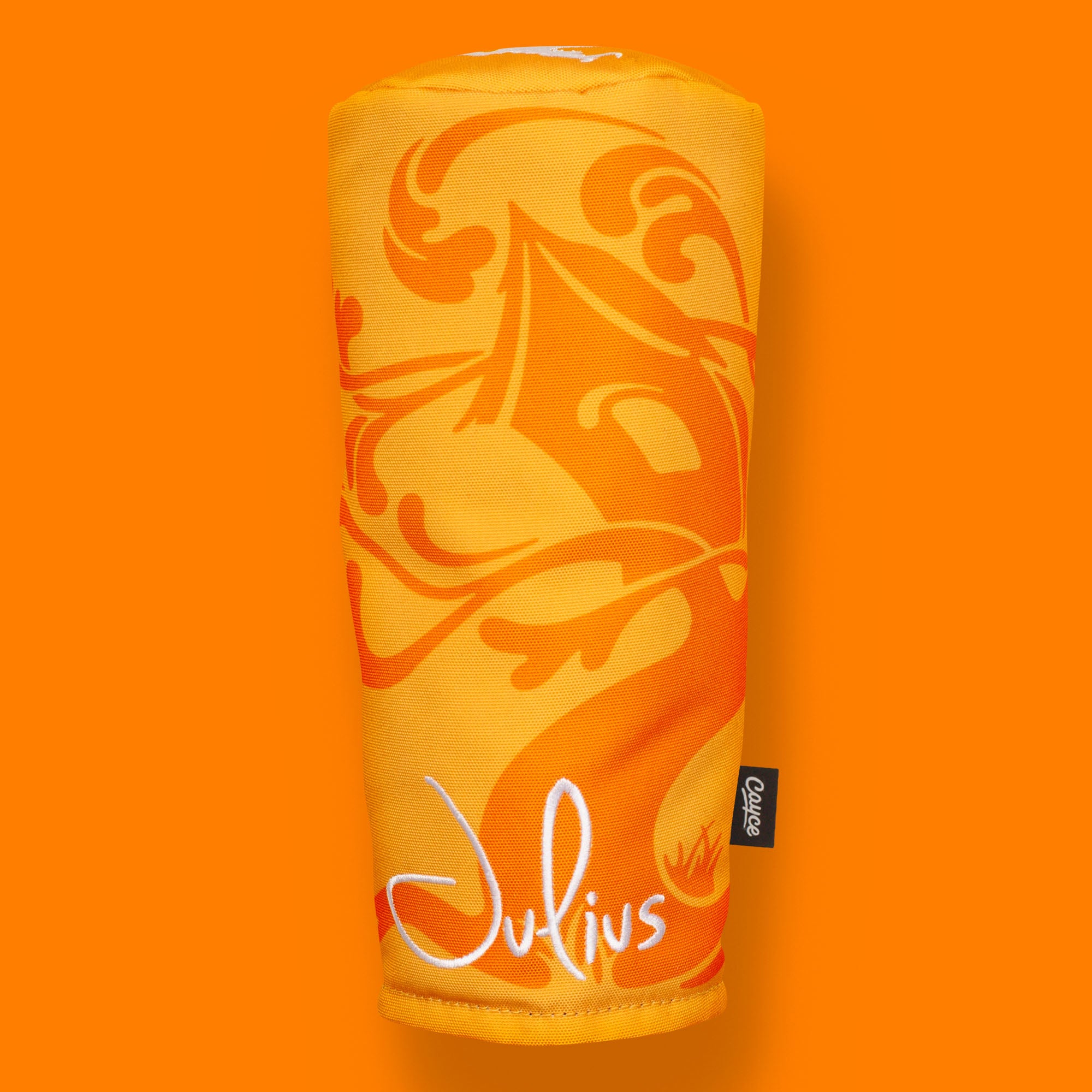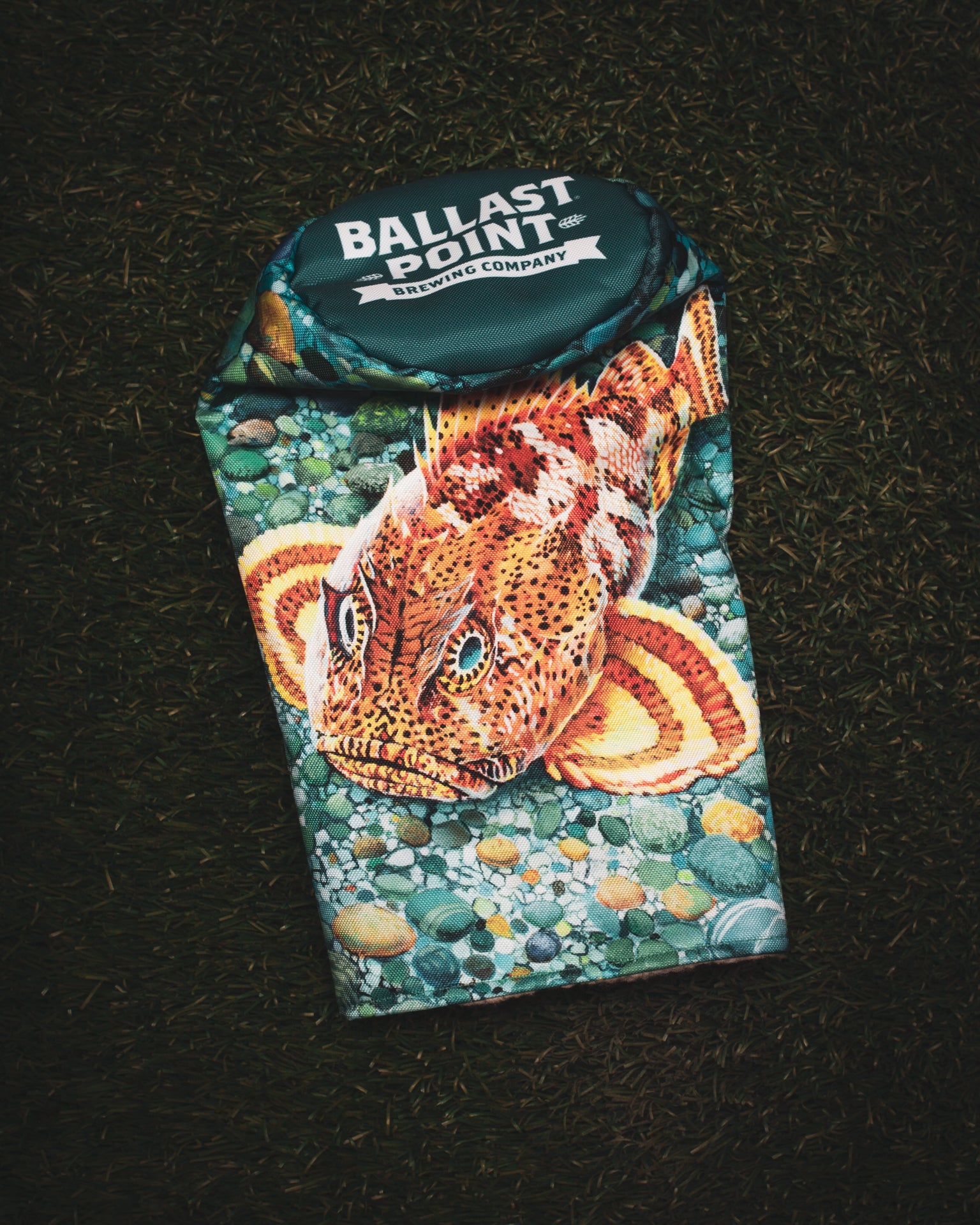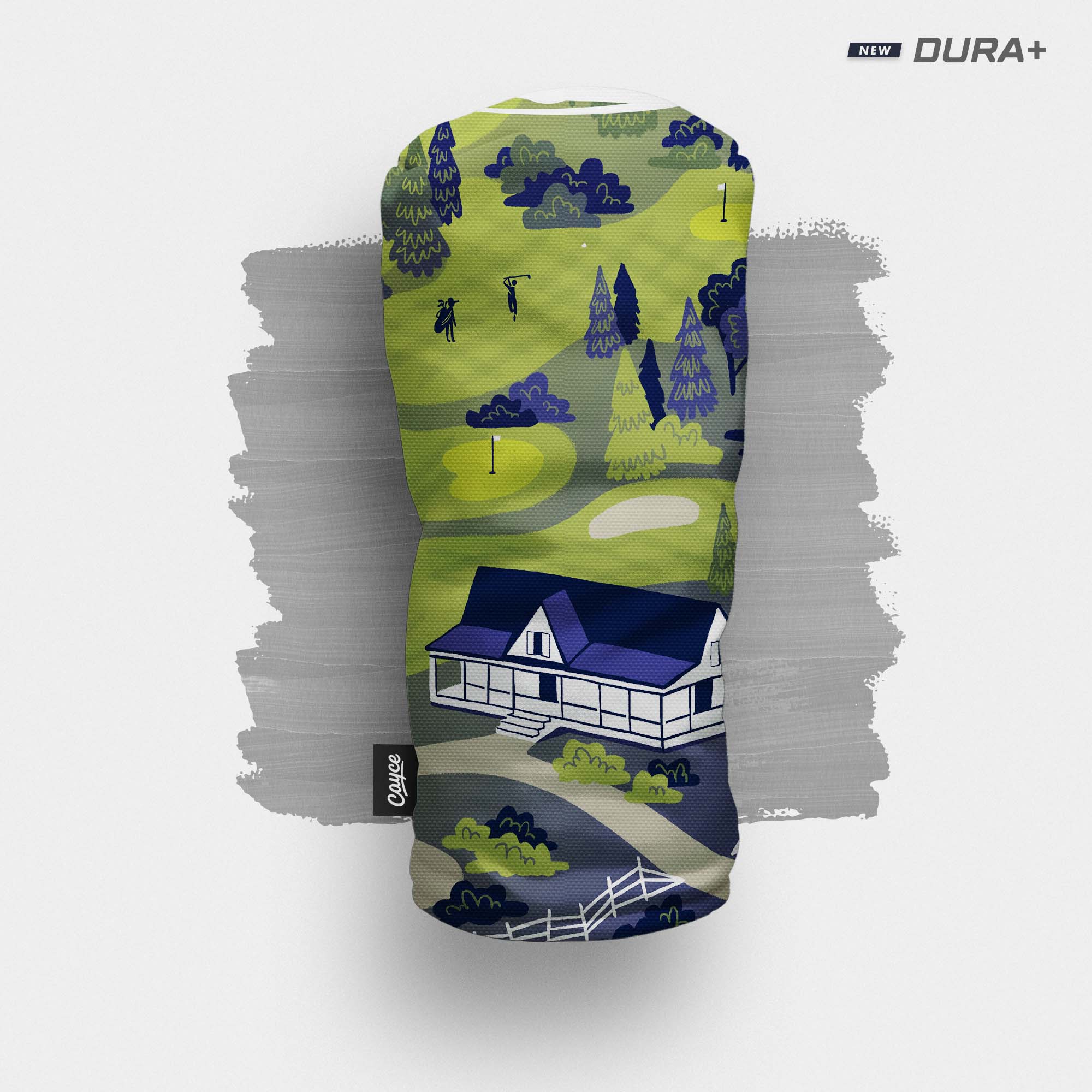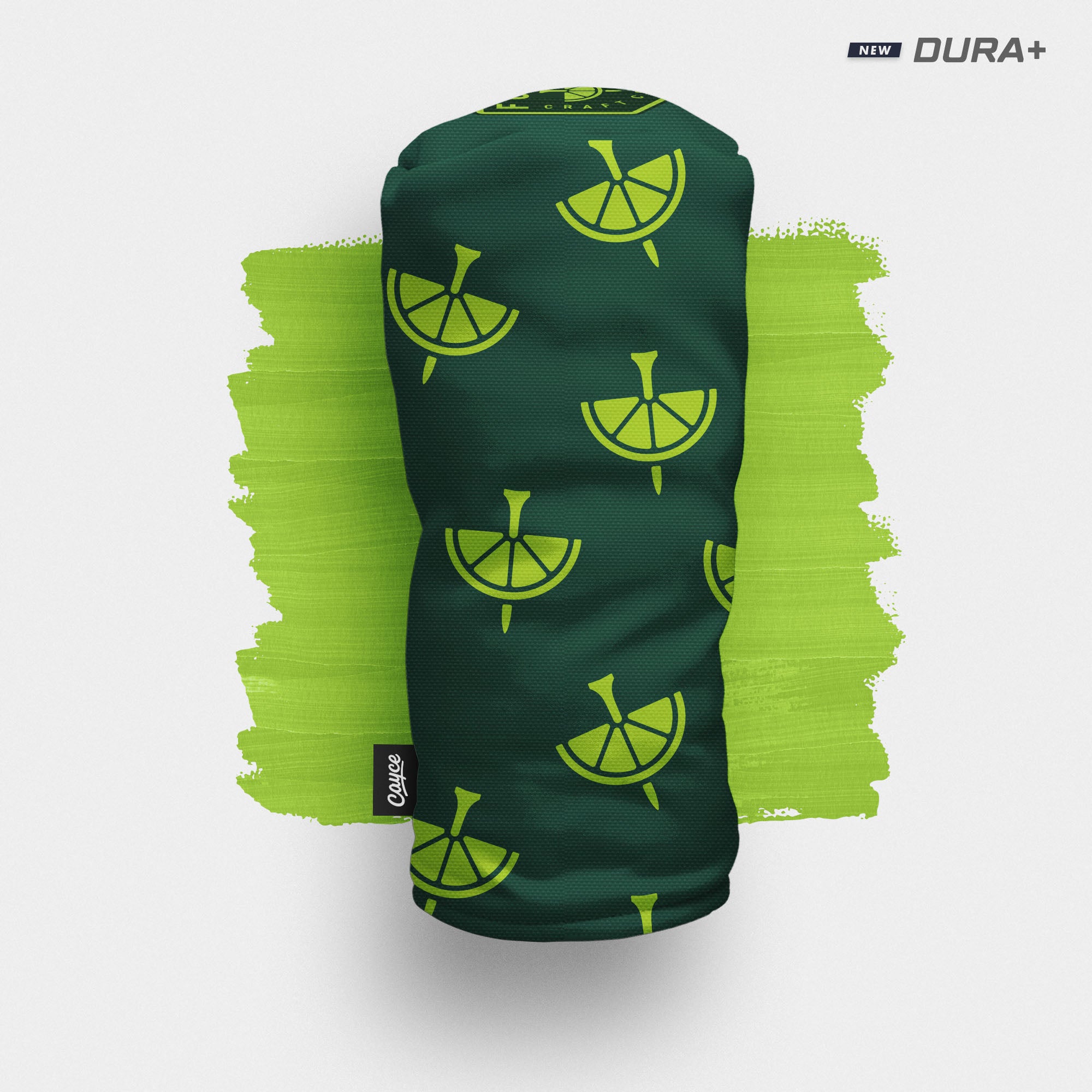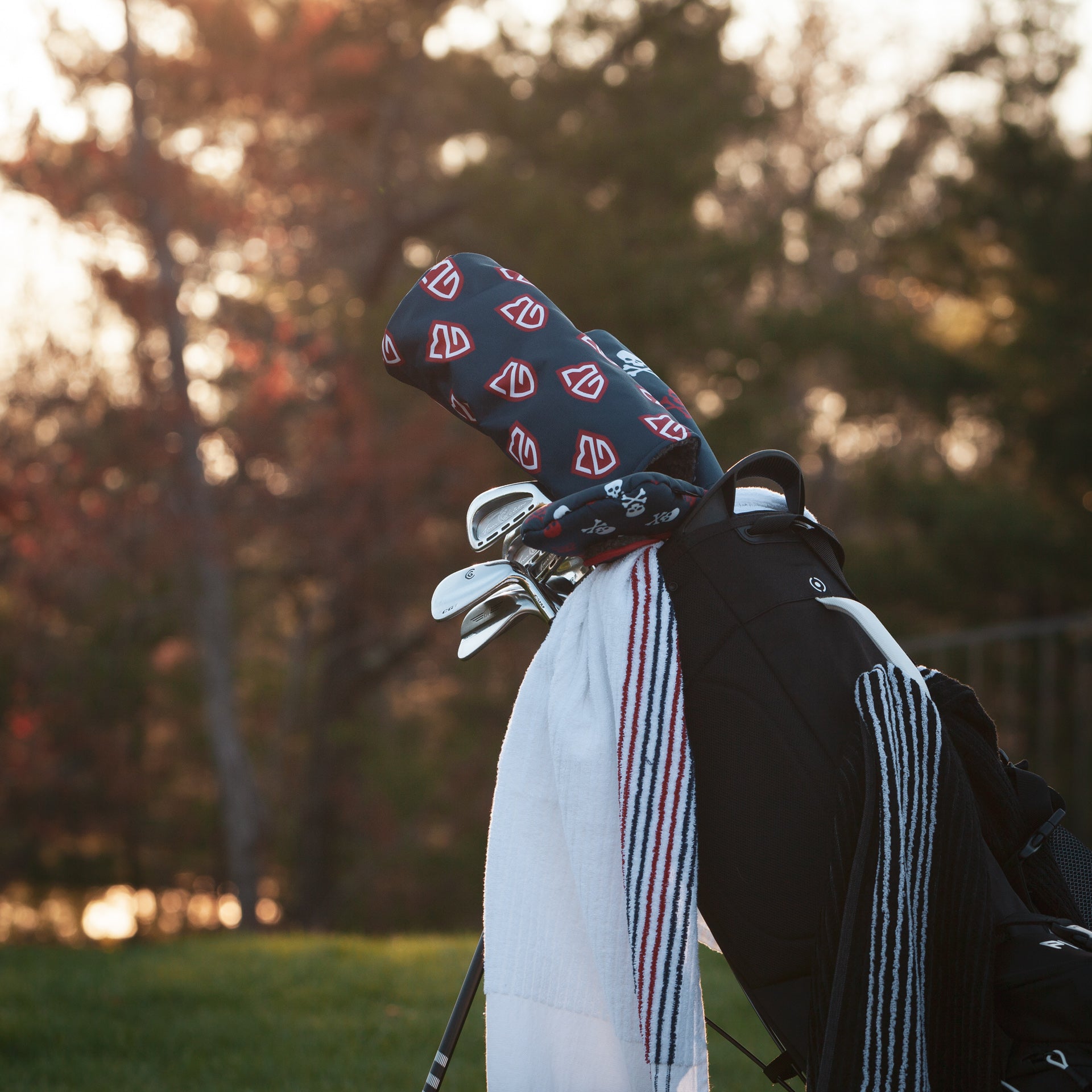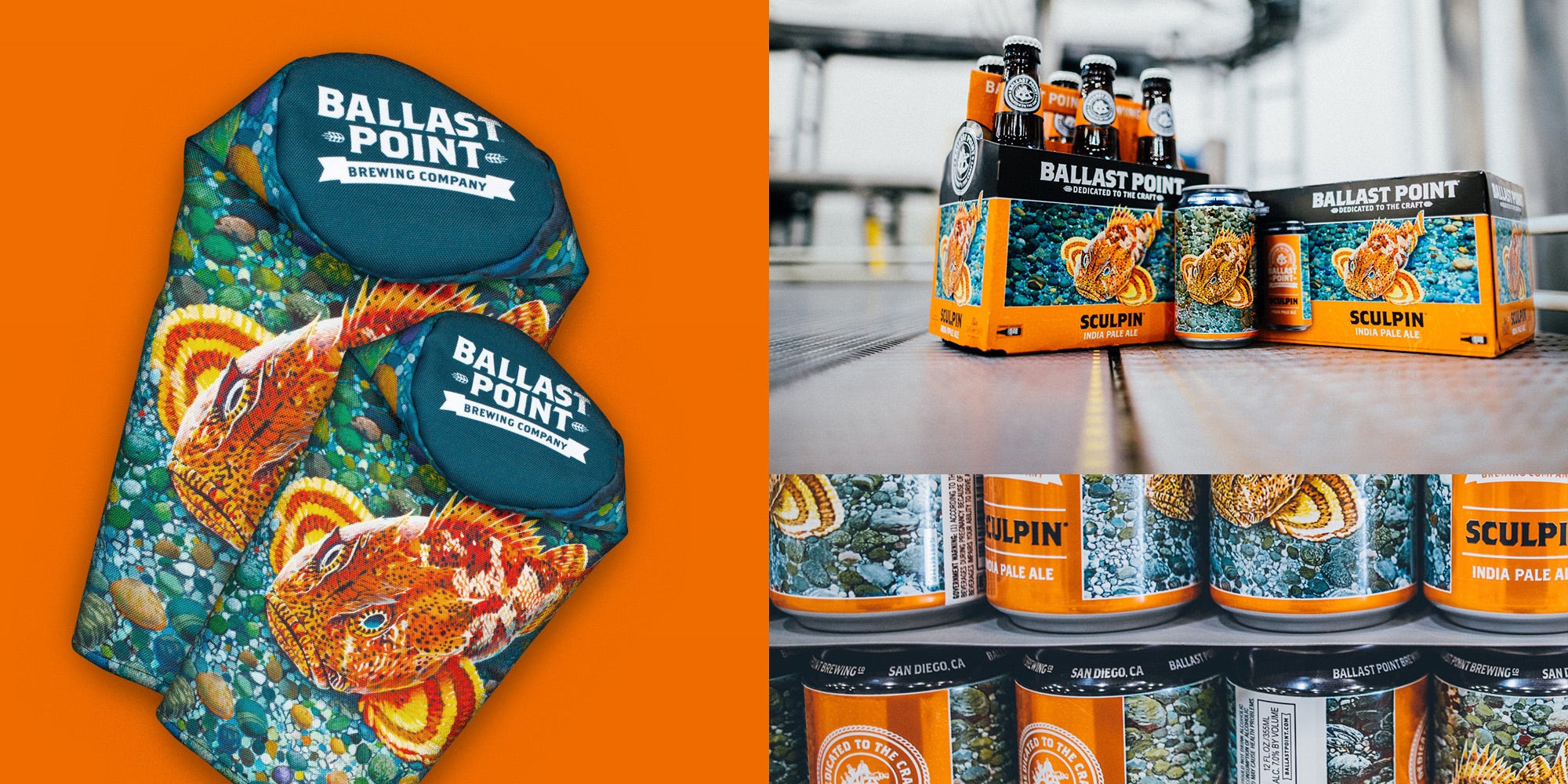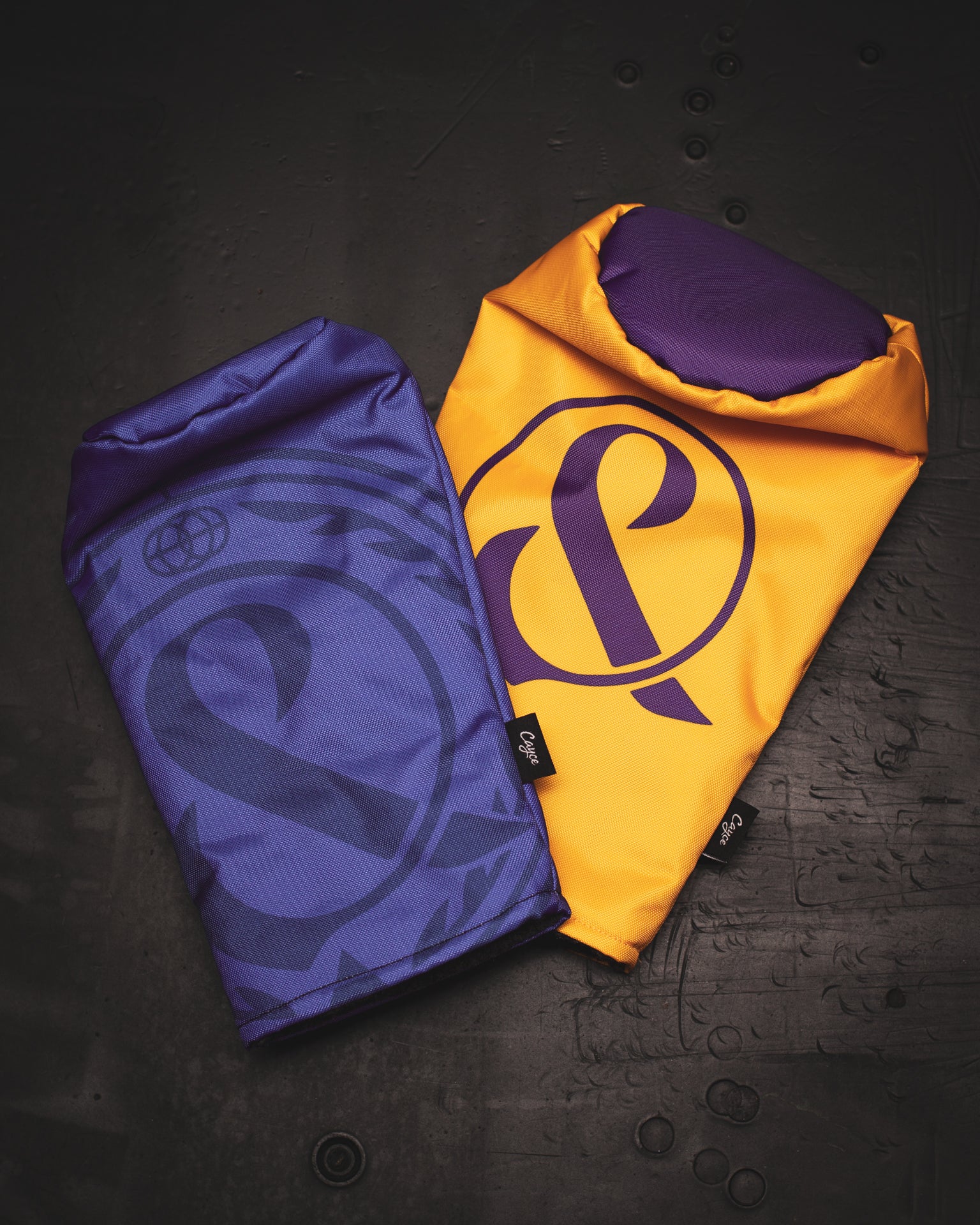 Custom Golf Head Covers for Your Event, Brand, or Course.
Are you looking for a tee gift for your charity event? Something custom for your alumni golf tournament? Maybe you're a beer brand with can or bottle art that would look beautiful with our full-color print process. Do you have a Podcast, Youtube Channel or Instagram with a loyal following itching to buy your merch?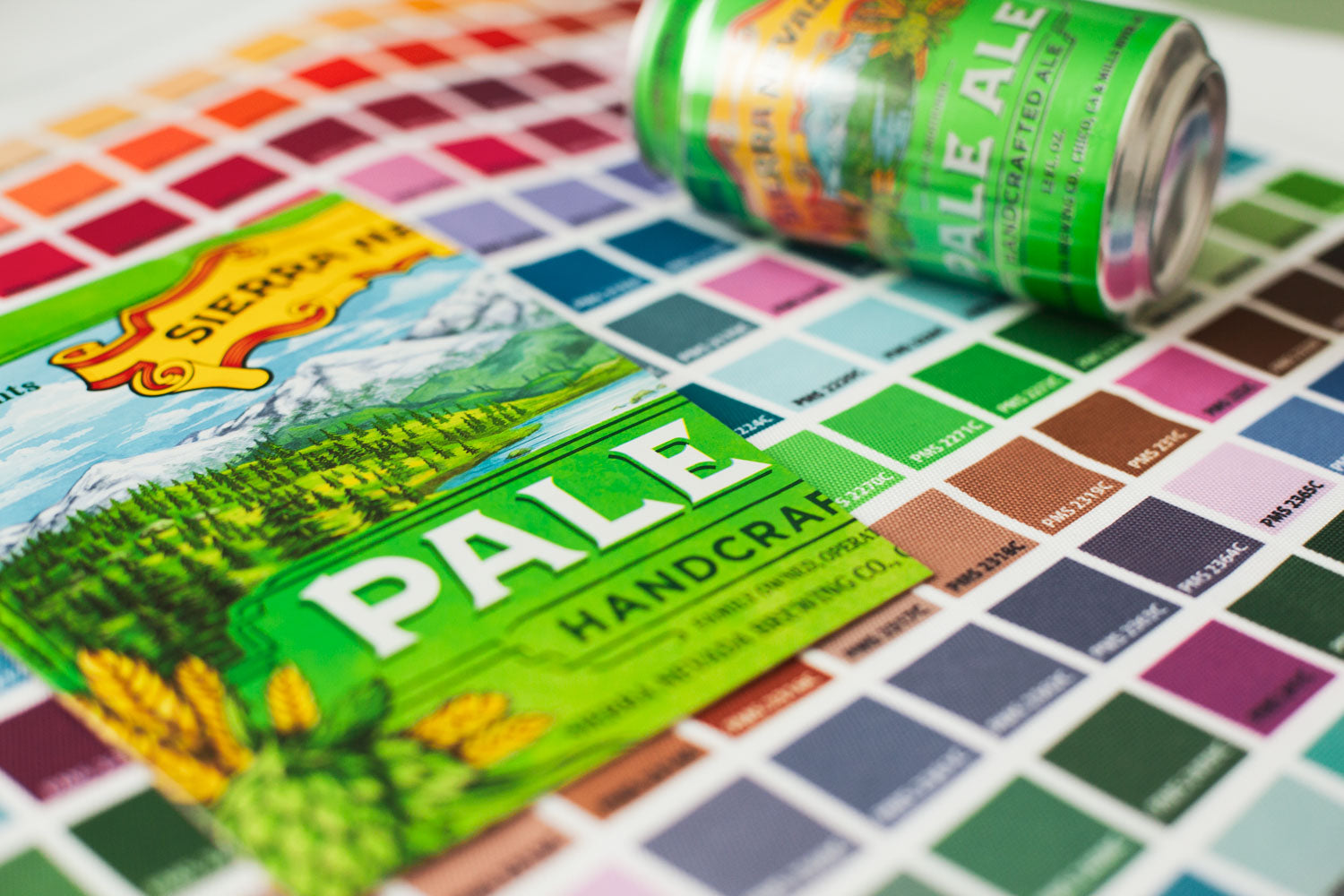 Durable, Vibrant Graphics, Endless Possibilities.
Our DURA+ Outer Shell is durable and coated with a DWR finish which is water, stain, and mildew resistant. Our designs are printed and embroidered allowing for an extremely wide range of design & colors.
Wholesale Pricing Available.
The more you order, the more you save! Let us know your desired quantity and we'll let you know our pricing. Our minimum order quantity is 48 pieces and we have the capacity to produce thousands a week.
Custom Golf Head Covers

Looking for personalized golf head covers for your brand, course, or charity event? Cayce offers a wide range of custom golf accessories not limited to custom driver headcovers, custom fairway wood headcovers, custom hybrid headcovers, and custom putter covers (blade and mallet style).

Custom Driver Headcovers
Our best-selling custom head cover is the Driver size. Due to its large footprint, we can create vibrant, impactful designs for a club every golfer has in their bag. Our driver covers fit all modern clubs and come with an elastic inner liner to ensure the cover doesn't fall off unintentionally. Our custom driver covers can be personalized 100% around the barrel and on the top cap. They also feature the softest, thickest inner fur liner we've ever seen on a headcover to keep the club safe from dents and scratches.
Custom Putter Covers

We offer both custom magnetic mallet putter covers and custom magnetic blade putter covers. Putters, unlike drivers, come in many shapes and sizes. The most common putter cover style is the Blade Putter Cover. These fit most traditional blade-style putters. Mallet style putters have gained popularity in recent years, so if you are planning to order custom putter headcovers, please know your audience or ask in advance (Blade or Mallet) to ensure everyone gets a custom headcover that fits!
If you have questions, please check out our Custom Golf Headcover FAQ below the form on this page.
Let's Get Started!
Custom Golf Head Cover Ordering Form
While there is a wide range that depends on total quantity and
design/material choices, a safe range would be anywhere from $25-$45 per head cover.
Unfortunately, we do not offer sample custom headcovers. We do however, work with you to perfect your design and provide high definition mock-ups and 3D images of your final design.
Unfortunately, No. Our minimum order quantity is 48.
We do not share product die-lines and or artwork templates, however, we can send you rough estimates if you would like to design it yourself. We will happily make sure you're aware of any design limitations.
Cayce custom head covers typically take 3-4 weeks to get produced (then a week of shipping to you on top of that), but that doesn't mean you can't get it sooner! If you need something rushed, let us know and we will try and accommodate your
order due date.
It's an art file that allows us to scale your logo to any size without distorting your logo or artwork. With jpeg imagery, your image will look wide or expanded when you stretch each side.
If you're searching a library of files, look for ones that end in .ai, .eps, .pdf.
we helped Tell their story
GOLF HEAD COVERS for BACARDI
we helped Tell their story
Golf Head Covers for Ballast Point